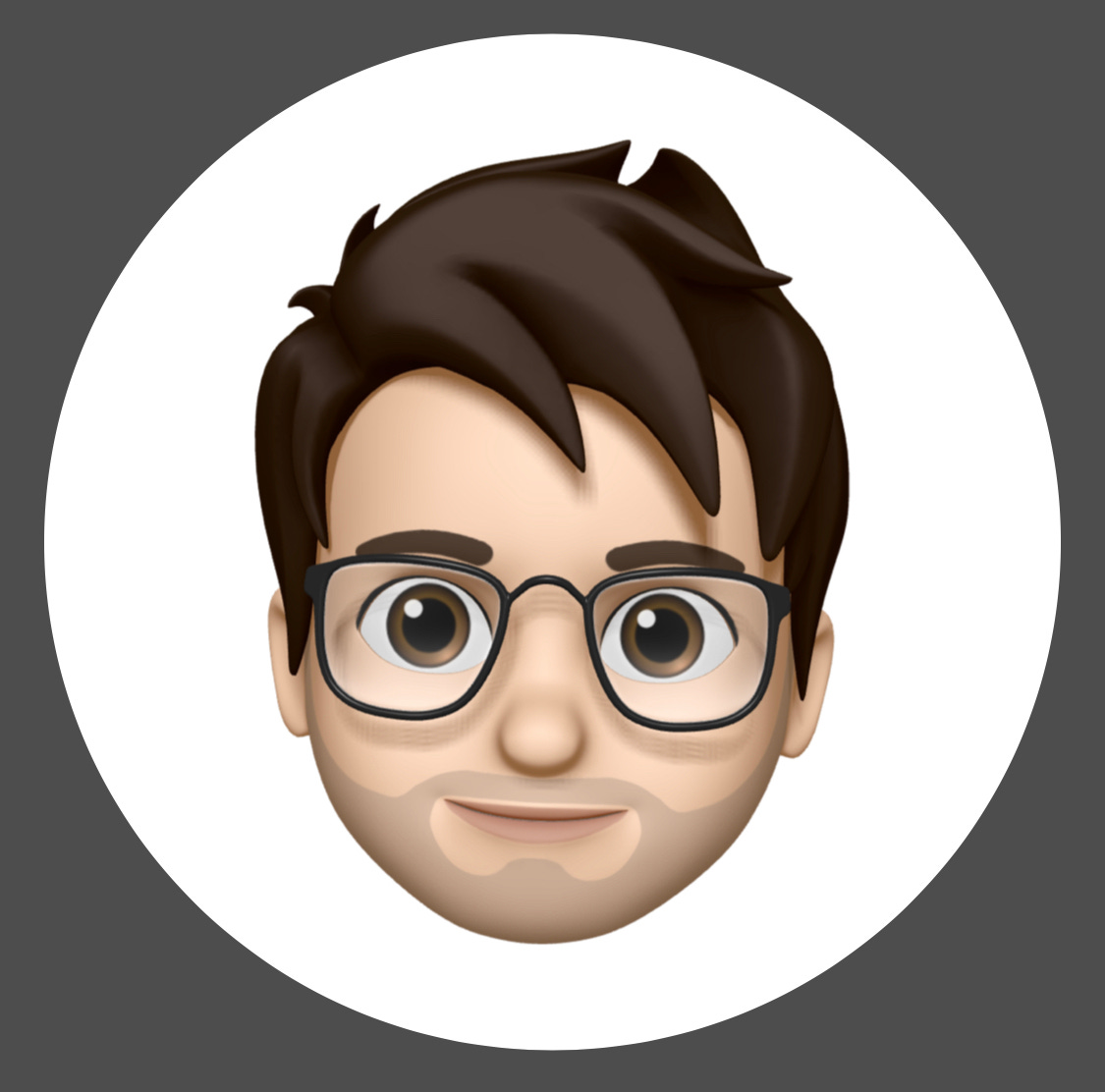 "From $100K to $1M" & More.
Sharing my investing journey of trying to turn $100,000 into $1,000,000 via public and private equities.
"Un gran newsletter con un enfoque distinto al Substack habitual. Detalla su viaje de $100,000 dólares a $1 millón, habla de las experiencias y hace algunas recomendaciones también"
"Raw, unfiltered take with a personal perspective on trading/investing on a journey to learn and gain wealth. "
"Nice learning in public newsletter!"
"From $100K to $1M" & More.